If you interested in a puppy from any of the expected litters either email or call me.  If there is a certain litter you want a puppy from or after the birth of the puppies you see just the right puppy you are looking for the puppy can be held for you by letting us know and sending a deposit for that special puppy.  The balance of the price is due at 8 weeks when the puppy is picked up.  

We hope you will  browse the various pages of our website.  We provide the information so you can understand our mission in raising these little guys.  Thanks for visiting us and we hope you 

visit us again soon.  We make frequent updates to keep you informed.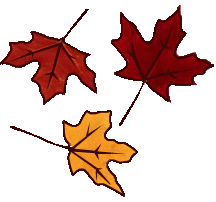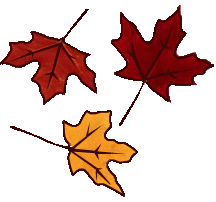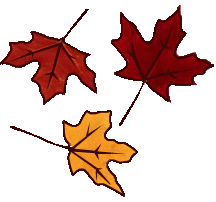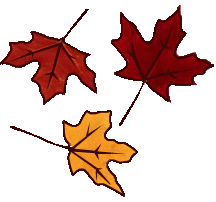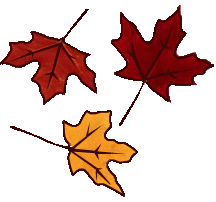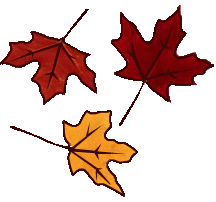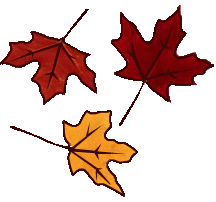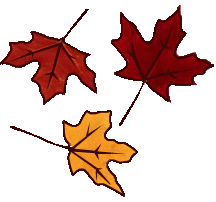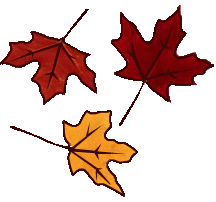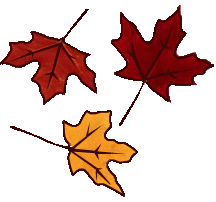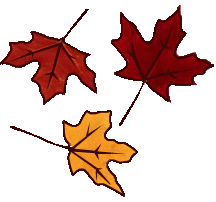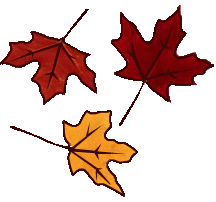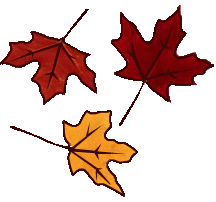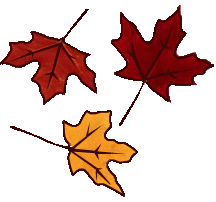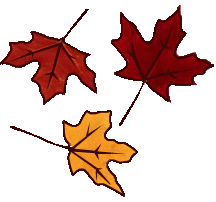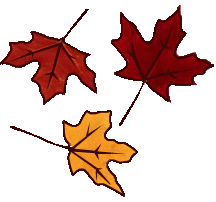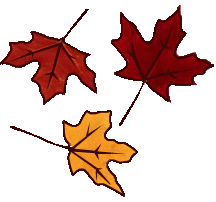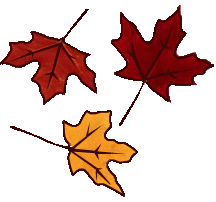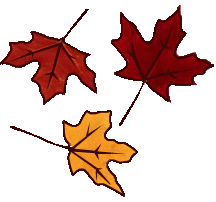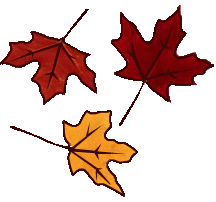 Shih Tzu puppies  Ok Breeders of ShihTzu Puppies   Available Puppies Available Shih Tzus 

AKC Puppies in Ok   Shih Tzus   AKC Puppies Breeders of AKC Shih Tzus     Pet  & Show Quality Shih

Tzus

 Call Jerry for information or to arrange to place a deposit on a puppy at 580-765-6081.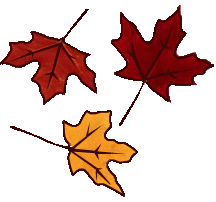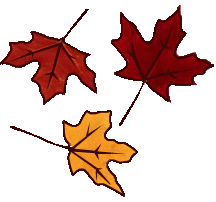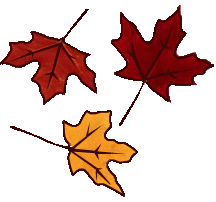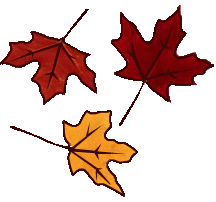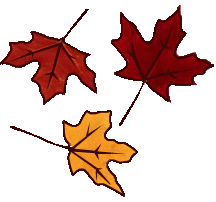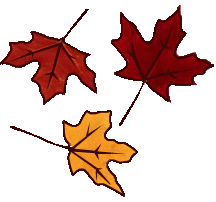 Little Orchid's         Chocolate Blizzard

 Little Orchid's 

    Cayenne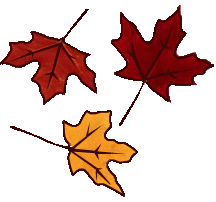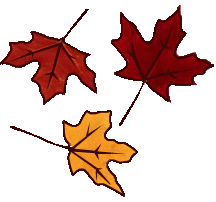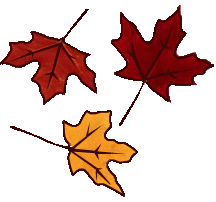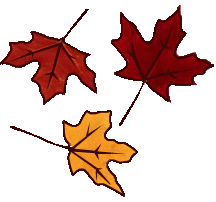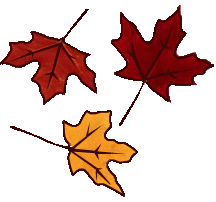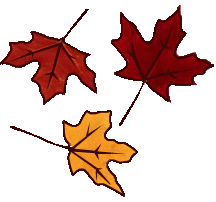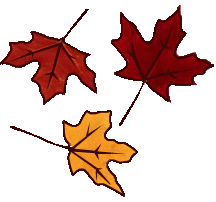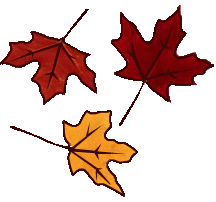 Autumn Blessings at Little Orchid's House of Shih Tzu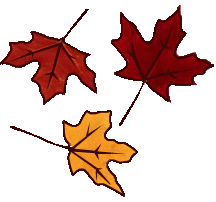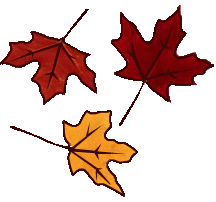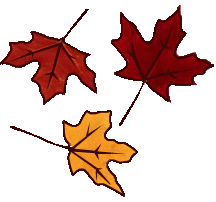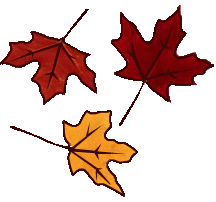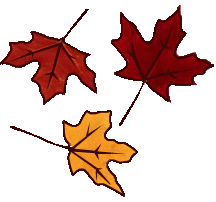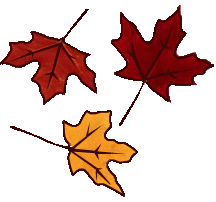 Call Little Orchid's at 580-765-6081 

 Call Little Orchid's at 580-765-6081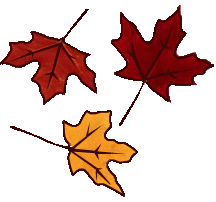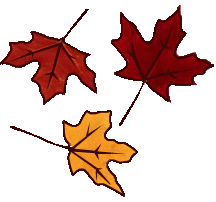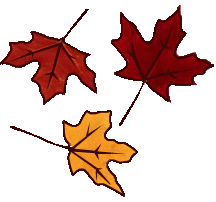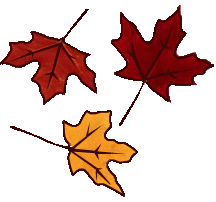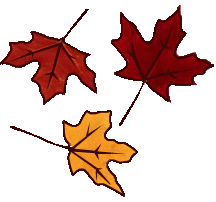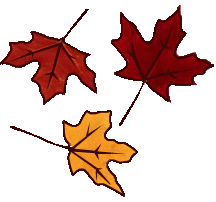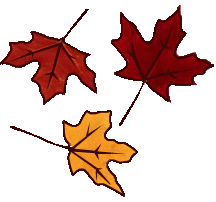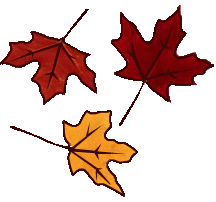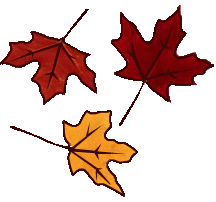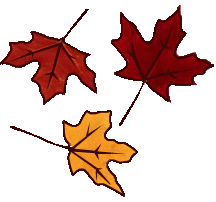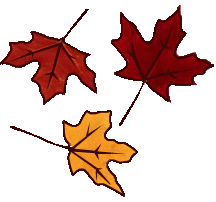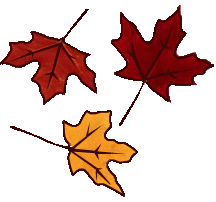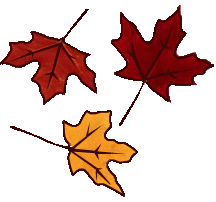 We are not a Puppymill!   We only have a few puppies each year so that we can give them the care that they deserve. We place our puppies in homes where they will be loved and well cared for.  Shih Tzus  deserve homes where they are treasured, and  we expect their new homes to provide the best environment for their health and happiness.  We breed smaller standard size Shih Tzus with AKC registration.  We sell to few breeders and only to those who raise Shih Tzus  that are members of their family.  We feel the registration is important in our mission to improve the breed.  If you wish to be on our list for future puppies or to place a deposit on one of our    upcoming puppies.  email me at jerryjlamb@sbcglobal.net

 Tsunami & Chloe's Litter

  Have gone to their forever

  homes!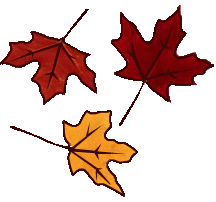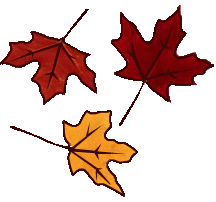 Tsunami & Cayenne's Litter

           Born October 27th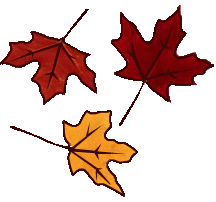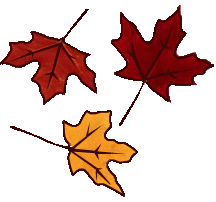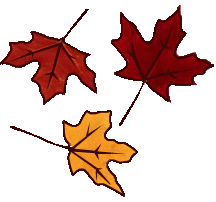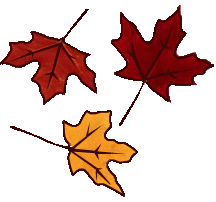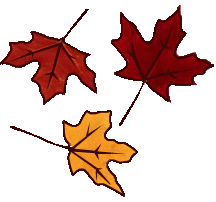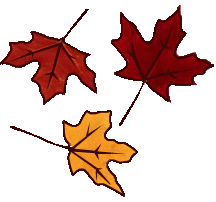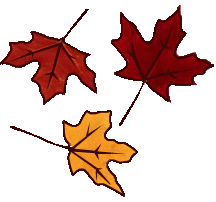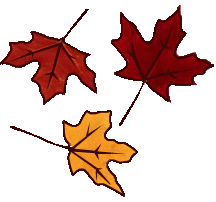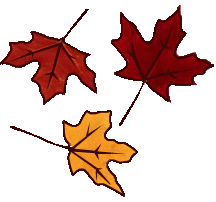 Little Orchid's Dakota Tzu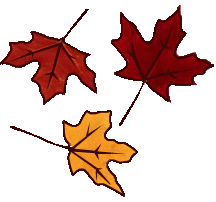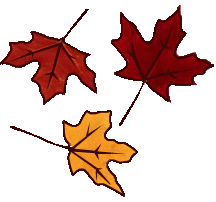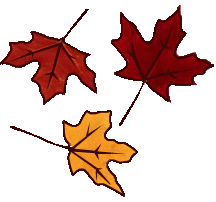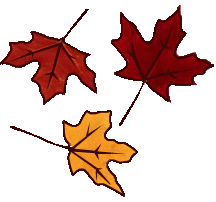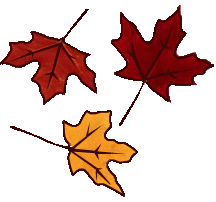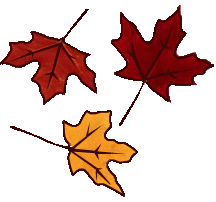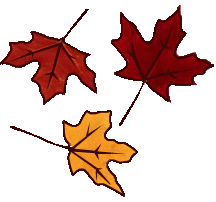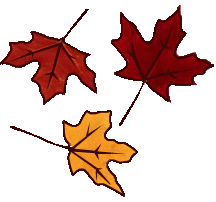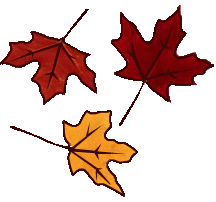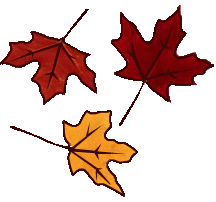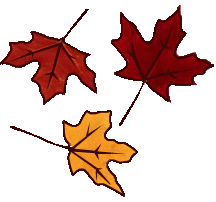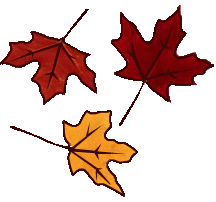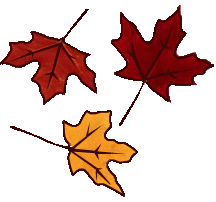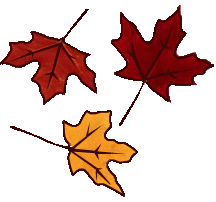 Cayenne& Tsunami's litter has arrived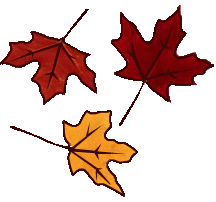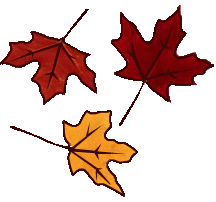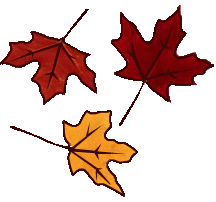 Chloe &Tsunami will have no more litters.  Chloe is retiring.